How Do I Take Care Of My New Driveway?

---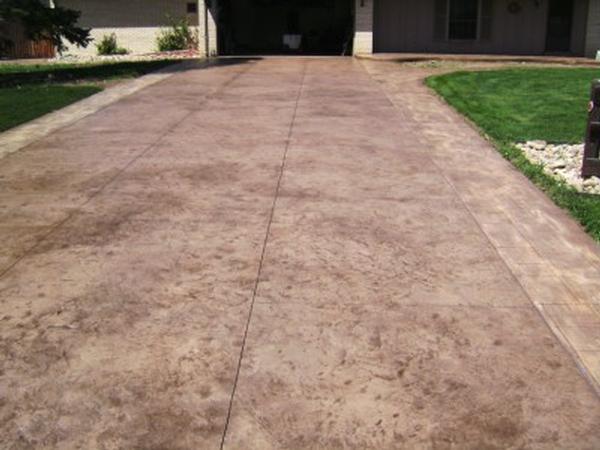 When updating your home, the driveway can be one of the more expensive costs. It is important to take care of your driveway properly to ensure it will last. Here are a few steps you can take in order to keep your driveway in great condition:
 
If the driveway is used for overnight parking during the cold snowy seasons, we recommend that you park the car on the street to allow the snow to melt from the car before parking on the driveway and to have the driveway resealed every 1-2 years.
Wash the driveway well at the end of fall and again at the beginning of spring.
During the winter months we suggest that you do not use any salts or deicers on the concrete.
If oil is spilled, pour cat litter or an absorbing type of sand to spill. Follow that with a good wash.
Keep the driveway clear of fruit and leaves from surrounding trees. If these are driven over consistently on the driveway, it can cause staining.
Please be sure to shovel snow soon after a storm. Snow that is not shoveled can turn into ice which in turn can weaken the surface causing spalling and flaking.
These are a few easy steps you can take to make sure your new driveway will last for years to come. If you have any other questions or would like a proposal on your project, please feel free to contact Tina or Tony.
 
< Go Back